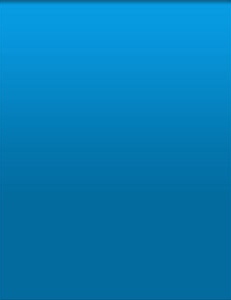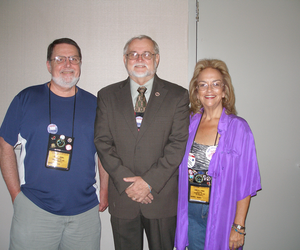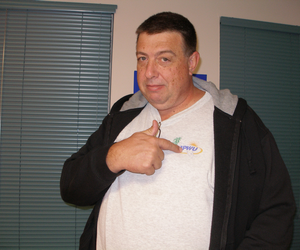 Address: 6500 W. Sunrise Blvd
Plantation, Florida 33313
Phone: (954) 792-2161
Fax: (954) 792-2162
Email: apwu1201@bellsouth.net
General - Oct. 20, 2013 9:30 am
Stewards - Oct. 9, 2013 7:00 pm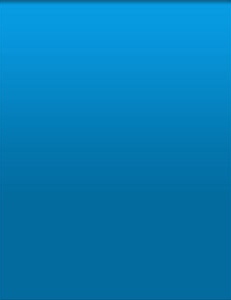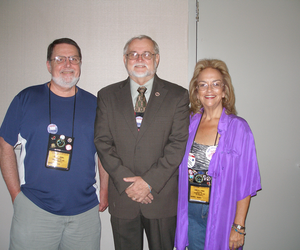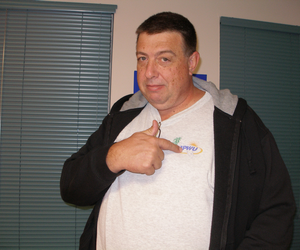 Address: 6500 W. Sunrise Blvd
Plantation, Florida 33313
Phone: (954) 792-2161
Fax: (954) 792-2162
Email: apwu1201@bellsouth.net
General - Oct. 20, 2013 9:30 am
Stewards - Oct. 9, 2013 7:00 pm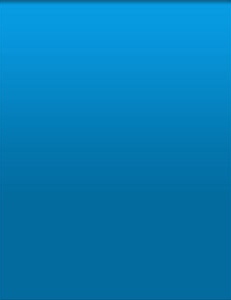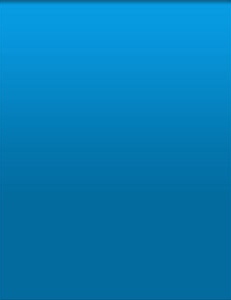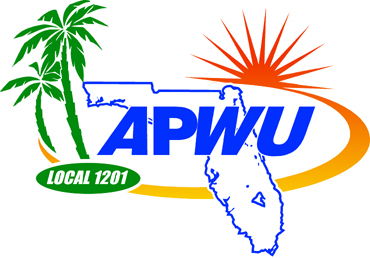 Address: 6100 Boulevard of Champions
North Lauderdale, FL 33068
Phone: (754) 800-7902
Fax: (754) 205-4600
Email: apwu1201@bellsouth.net

Next Meeting:
General - Dec - none
Stewards - Dec - none




© 2012 APWU BCAL 1201
About

The APWU is the world's largest Postal Union, representing more than 220,000 USPS employees and retirees, and nearly 2,000 private-sector mail workers.

For more than nearly four decades, APWU has fought for dignity and respect on the job for the workers we represent, as well as for decent pay and benefits and safe working conditions. As an AFL-CIO affiliate, the APWU supports the struggle for social and economic justice for all working families.

The APWU is one of the nation's leading unions and has secured nationally recognized negotiated contracts for benefits and job security.

APWU BCAL 1201 was formed in 1926 and boasts a membership of 95 percent.

We represent Clerk, Motor Vehicle, and Maintenance workers in Dania, Deerfield Beach, Fort Lauderdale, Hallandale, Hollywood, Opa Locka, Pompano Beach and the South FL L&DC, as well as numerous stations throughout those cities.
Mission Satement


To unite in the promotion of good fellowship and the cultivation of the social virtues among its employees. The protection of the just rights and the advancement of the best interest; present and future, individual and collective; of all those who shall be brought together as members of this organization. To aid all members in distress. Cooperation in the progress and programs of the other local organizations affiliated with the APWU.
From the President.....

In a further effort to serve the members of APWU 1201, we make this information tool available to you. Our goal is to provide maximum information and to be there for you when you need it.

If there is any infomation that you would like us to add, or an idea that would better inform people, then please let me know.

I can be contacted directly at cell phone number 954-594-2400 or if you prefer email me at jlr@apwu1201.org.

Jeff Riddell
BCAL 1201

News Sites


The http://www.federaltimes.com/ is a weekly in depth digital edition covering articles from postal service health coverage to pay benefits.

The Federal Daily is a news digest and resource for federal and postal employees. Subscribers get weekly updates on pay and benefits, critical retirement information, legal and administrative changes, instructive columns. Each issue offers the news, opinion and analysis trusted by feds everywhere for more than half a century.

The Coastal Breeze is a monthy news digest for our local, and covers a range of topics affecting BCAL 1201. Comments and suggestions are always welcome.

APWU OF FLORIDA provides The Florida Postal Worker, and is published monthly, except January and July, by the APWU of Florida. All opinions expressed are those solely of the writer, and do not necessarily reflect the view of the APWU of Florida.
Meeting Location:

1700 NW 66TH Avenue - Suite #100
Plantation , FL. 33313


America Postal Workers Union, AFL-CIO
Broward County Area, Local 1201

Jeff Riddell, President
Sandra Munoz, Vice President